A bomb detonated prematurely killing 3 militants On Thursday morning. The three militants died after an Improvised Explosive Device (IED) they were planting blew off prematurely.
The incident allegedly occurred at Bodhai-Boragai road, Lamu County at around 12:30 am.
Photos seen by Hakikapost.com show the victims' bodies scattered at the scene of the incident.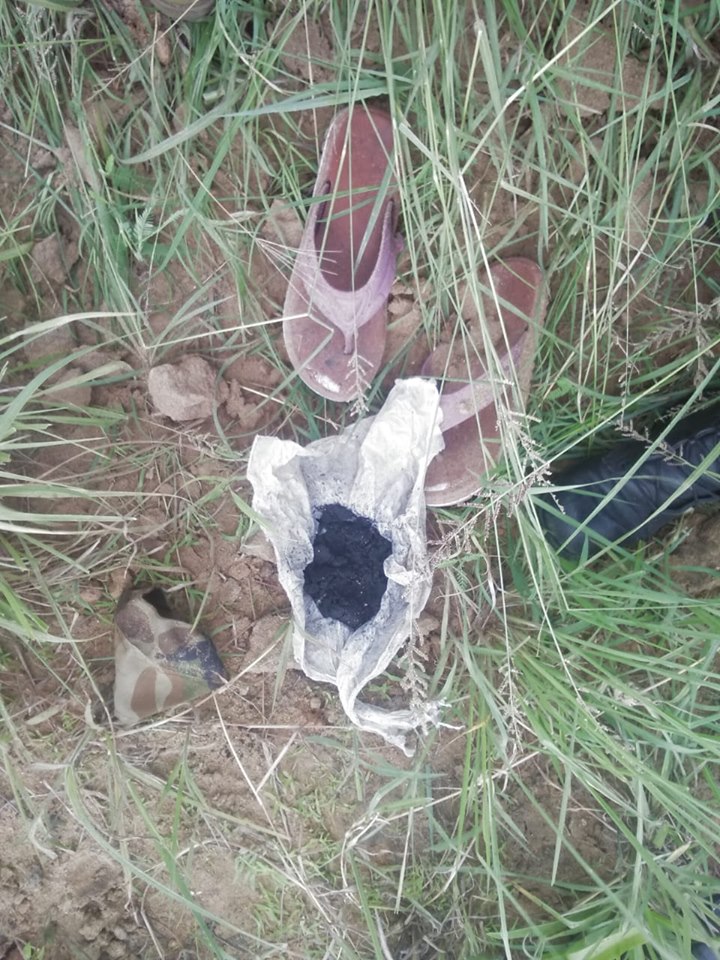 Sources indicated that three loaded AK 47 magazines, 12 loose rounds of ammunition and a magazine pouch was recovered from the scene.
SEE ALSO: Man Brutally Murders His Wife of 3 Weeks
In another incident that took place on Monday, a group of unidentified gunmen ambushed a vehicle bound for Mandera and pumped it with bullets.
"The incident happened near Bambo Village between Rhamu-Elwak in Mandera county but no one was injured," Dickson Githaiga, a journalist based in the area cited.
Eyewitness reports claimed that the vehicle first triggered an Improvised Explosive Device (IED) before the suspected Al Shabaab militiamen emerged from the bushes and sprayed it with bullets.
Still in the same county, the police boss, Jeremiah Kosiom, declared that public transport had been temporarily suspended following a possible terror threat on Saturday.
SEE ALSO: MP Beats Up Woman Rep in Parliament
"We received information that suspected Al-Shabaab militants, who were targeting public transport, had been sighted along the Mandera-Rhamu-Elwak road on Sunday," Kosiom stated.