Businessman Chris Kirubi to become Ksh1.1 billion richer after new details emerged about the sale of part of Haco Industries to French firm Société BIC.
The French company has already advance him Ksh700 million but the extra amount will be paid within three years.
Kirubi told Hakikapost that the extra Ksh1.1 was due to the cash Haco had already injected into the business by the time the transaction was completed.
SEE ALSO: FBI Invite DCI & DPP for a Meeting in US
"The deferred payment will compensate Haco for its investment in BIC including inventory and raw materials being imported," Kirubi disclosed.
BIC will acquire Haco's semi-automated production plant located in Kasarani, Nairobi as part of the transaction which the Kenyan firm believes will give it an opportunity to diversify and grow in the regional markets.
The deal comes after Kirubi regained full control of Haco with the buyback of the 51 per cent stake he had sold to Johannesburg-based Tiger Brands.
BIC will handle the manufacture and distribution of its stationery, lighters and shavers. The brand currently enjoys the largest market share of ball pens in East Africa.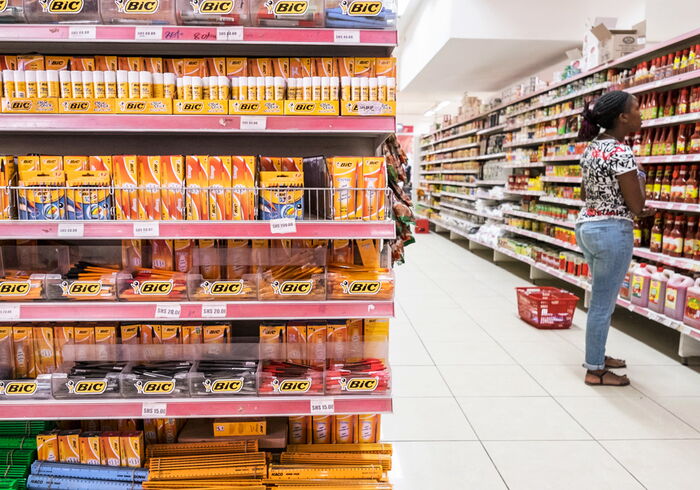 SEE ALSO: WAYS TO GET RID OF BABY FAT
Haco had been manufacturing and distributing the BIC brand of products for four decades.
Kirubi's firm will remain with its skin care, home care, and hair care line of business whose brands include Sosoft fabric softener and Miadi shampoo.
The billionaire also has interests in Capital FM, Centum Investments, UAP Insurance, and Two Rivers Mall.