Citizen TV journalist Dorcas Wangira poached. She revealed that she has landed a job with London-based media house, The Economist.
Taking to her social media, she disclosed how excited she was to relive the feeling of starting out on a new job.
"Five years ago, I was an intern for the first time at the Standard Group. At first, it scared and challenged me. But now I am delighted to relive that experience at The Economist in London as the African proverb says 'to be reminded even if I already know'," she posted.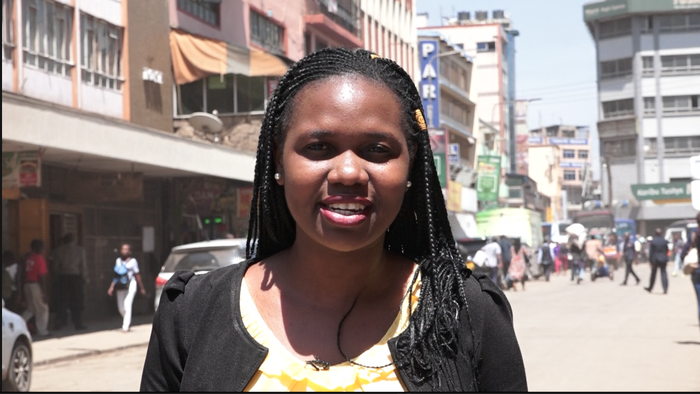 SEE ALSO: Woman Stabs Husband to Death for Being Noisy
The Economist is an English-language magazine-format newspaper that is published weekly.
Fellow journalist, Zainab Ismail of NTV, congratulated Dorcas and reminded her of how they both started out at the same organization.
"Always looked up to you from the very first time I walked those gates of SG…You are truly an inspiration," Ismail stated.
In April, Dorcas won the prestigious Michael Elliott Award for Excellence in African Storytelling.
Her story 'The App and The Cut' which ran on KTN News in June 2018, was selected out of 218 applicants.
"The winning story stood out for its courageous reporting, and its fresh approach on a sensitive topic," commented Emma Oxford, Elliott's widow.
SEE ALSO: K24 TV Presenter Serah Teshna Quits
The award is in honor of Michael Elliott, an outstanding editor and philanthropist whose life was a testament to the power of storytelling to bear witness to and improve the human condition.