Citizen TV's prison diaries gets man released after 18 years in jail.
Journalism provides a platform to tell stories affecting the society – stories that go on and influence factors in the community.
When Citizen TV anchor Lulu Hassan featured the story of a murder convict, Mboya Ndindi, who was handed a life sentence for killing his father, nobody thought it would take on the life that it did.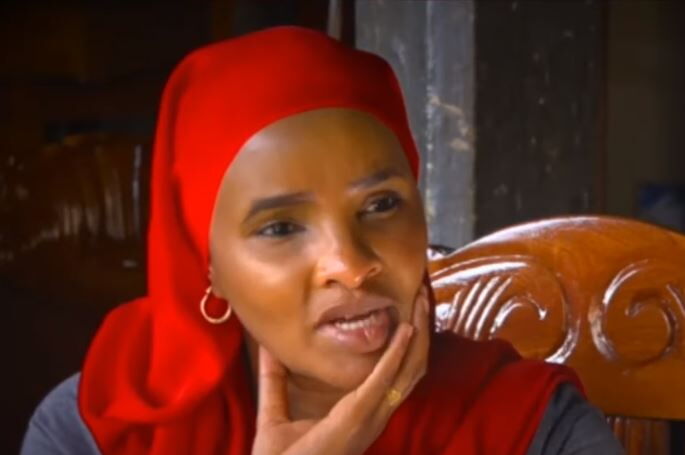 SEE ALSO: Kenyan Olympic Champion Passes On
The feature that aired in March 2019 facilitated the reconciliation of Mboya and his siblings where the convict asked for their forgiveness.
After the emotional reconciliation, Mboya appealed to have his sentence reduced or scrapped altogether.
His reconciliation that aired on Citizen TV appears to have paid off as the court heard his plea.
"When I was presented in court and the judge said that the time I had served was enough and I was released. I almost fainted in disbelief," he stated.
Mboya, who had served 18 years of his life sentence, maintained that he hadn't given up hope that he would one day be set free, "I had prayed to God to give me strength," he conveyed.
SEE ALSO: Prophet Owuor's Crusade Sparks Fury From Atheists
Mboya is determined to make amends noting that a lot had changed in almost two decades he had been behind bars.
When he arrived in his village after his release, the family was happy to see him and received him with jubilation.