Former Youth and Gender Affairs Principal Secretary Lilian Omollo has been exposed as fake farmer by the  Assets Recovery Agency for having lied about her farming business.
The agency has accused Omollo of deceiving the court that she is a farmer who made more than Ksh30 million in profits in the sale of cucumbers, tomatoes, watermelons among other crops.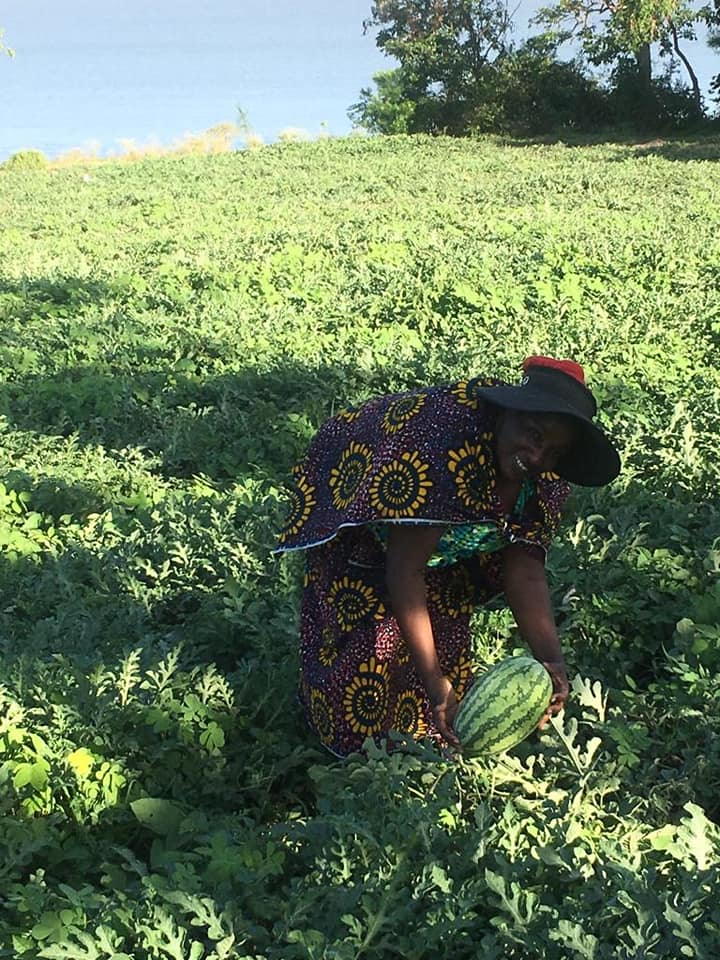 "The allegation that Lillian is a farmer and the funds in issue are obtained from the farming business is incorrect, deceitful and a ploy to disguise, conceal and hide the source of the said funds and a classical scheme of money laundering," ARA stated in a court affidavit in the NYS II scandal.
SEE ALSO: Ugandan Ambassador to Kenya in Grisly Road Accident
Reports indicate that the land in Uyoma, Rarieda district, where Omollo claimed to have had a greenhouse belongs to the family of the late Achieng Oneko, where she is married.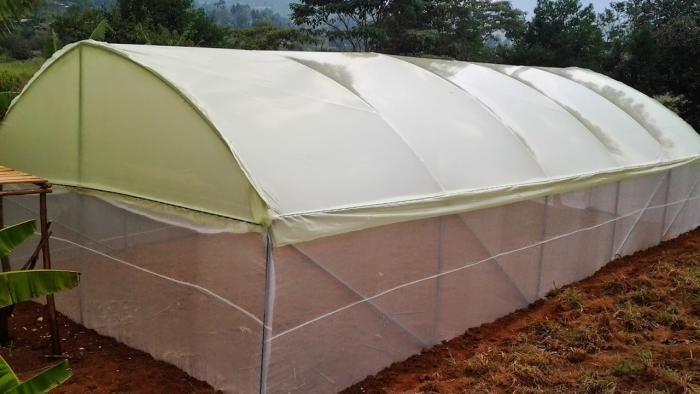 According to Nam Oneko, Omollo's brother in law, the land has not yet been subdivided among family members.
Furthermore, Nam claimed that the small greenhouse on a small portion of the land belonged to him.
ARA investigators also established there were no farming activities on the land as alleged by Omollo.
In 2018, the High Court froze six accounts at Equity Bank registered in the names of Lilian Muthoni Mbogo that contained $67,331.9.
An account in the name of LIDI Estates Ltd had $28,981, another account in the same bank in the same name had Ksh2,297,495, and another had $8,979.83.
SEE ALSO: Orphaned Twin Girl Kidnapped and Killed
Another account at Equity in Omollo's name had Ksh1.68 million, while another account registered as Sahara consultants held at Diamond Trust Bank had Ksh5.65 million
Three accounts registered in her children's names contained more than Ksh11 million. Documents filed in court revealed that the amounts were deposited between January 2016 and March 2018.
Omollo was appointed PS on December 18, 2015, and was sacked on July 13, 2018, following a major reshuffle by President Uhuru Kenyatta.