A KCPE star succumbs to cancer at the Coast Provincial General Hospital in Mombasa after a courageous battle. Mary Mutua was a top Kenya Certificate of Primary Education (KCPE) pupil in 2018.
Mary, who garnered 415 marks in the examinations, had been diagnosed with bone marrow cancer and her parents were planning to take her to India a second time for treatment.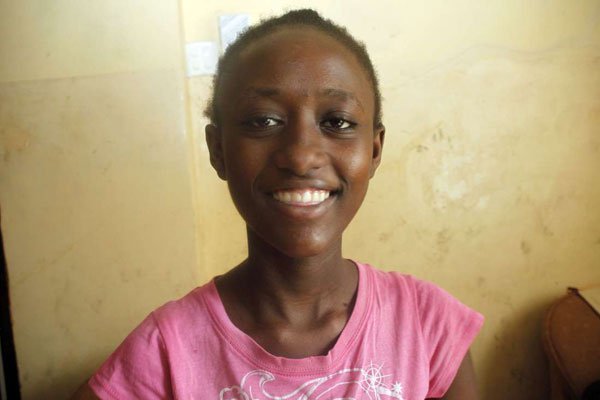 In March Kenyans made donations of more than Ksh 700,000 for her treatment.
SEE ALSO: NTV Managing Director Quits
The publication reported that she went to India for treatment but returned to Kenya when the money run out.
Her father, Josephat Mutua, narrated that she had been undergoing chemotherapy at Aga Khan Hospital in Mombasa and that her first, second and third cycles went well.
"But in the fourth cycle she started getting worse. She began vomiting and feeling dizzier and more sickly. She could not swallow anything as she had wounds in her mouth and throat. Water was her only food," Mutua stated.
Her condition worsened and she died on Tuesday 5:59 pm.
"The doctor told me her heart had swollen and that her lungs had fluid. As they prepared to take her to ICU, she died peacefully," Mutua revealed.
SEE ALSO: MP Beats Up Blogger for Defamation
Two months ago, the former candidate had revealed that the chemotherapy was going well.
She was also optimistic that she would resume her studies after her treatment.
"I will fight this disease. I will achieve my dreams of becoming a doctor. I want to help other children suffering from cancer.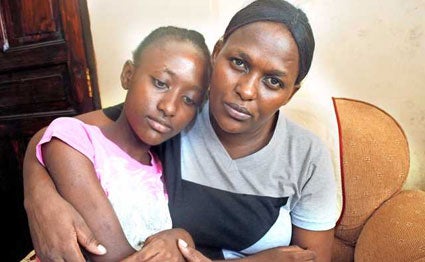 "I thank Kenyans, my parents and friends for praying for me and standing by me. It is now my turn to fight".