Kenyans share unemployment experiences despite university education. Education is the key to success. This is what most people say or rather, used to say. All through primary school, kids are urged to pay attention to their studies and strive for higher marks so they can have good lives in the future.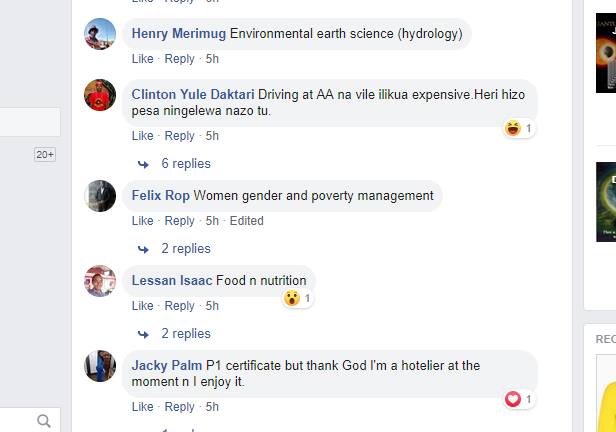 SEE ALSO: Actor and Politician Gives Life to Christ
With the growth in number of graduates, there has been a decline in availability of jobs. Kenyans on Facebook joked about how they spent thousands of shillings in their university education but ended up jobless and hopeless.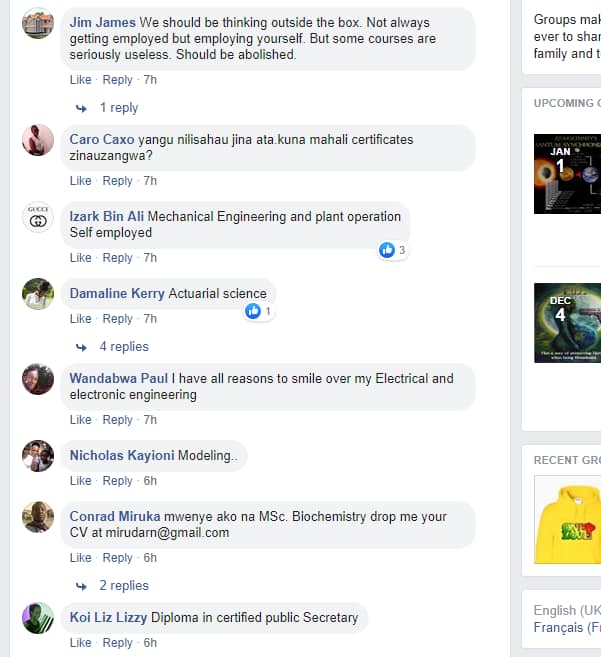 To some, the hardest courses were nothing but wasted efforts, money and time. One particular netizen said she studied biochemistry but is still yet to be employed. Quite sad. Another chap opened up on how he has a degree in engineering but has tarmacked ever since he graduated from campus.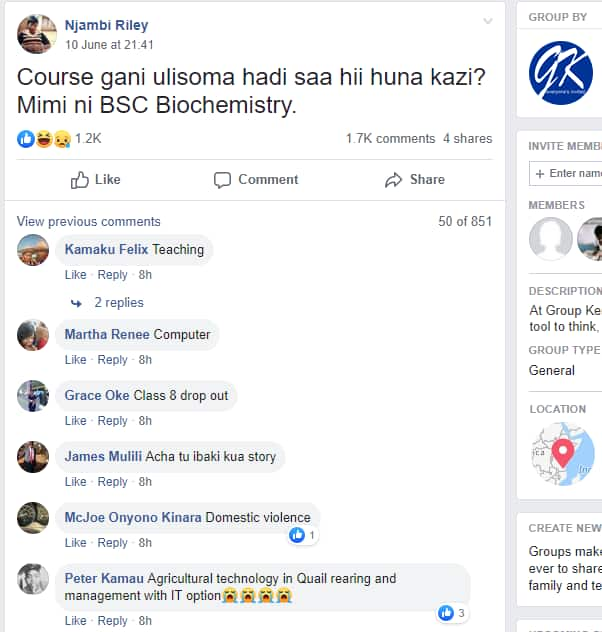 Most social media users who toiled and worked for their degrees have been forced to find alternative sources of income and venture into business. Odongo Dalton who studies Molecular pathology and toxicology is hoping his luck will change one day.
SEE ALSO: Sonko Exposes Spies Using Drones to Monitor His House
Some Kenyans lamented and joked they are even willing to sell their certificates because the papers are of no use. Or, maybe burn them. Lol yes! Some graduates want to burn their papers. Nearly all of them agreed some courses in university are "useless" and need to be done away with.