A 25-year-old man brutally murderS his wife of 3 weeks in Khujibi village, Busia County. He stabbed her after beating her up during the night.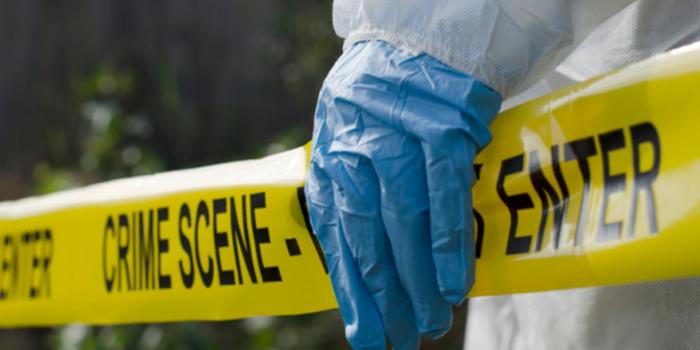 Area residents led by a neighbor only identified as Luka Ochieno tried to intervene, however, it was too late as she succumbed to her injuries.
Residents claimed that the man had married his second wife, less than three weeks before the incident occurred.
SEE ALSO: MP Beats Up Woman Rep in Parliament
Domestic violence leading to the death of a family member has been on the rise.
In another similar incident that occurred in May, Fiona Akinyi stabbed her drunken husband who had abused her throughout the night.
What Akinyi did not realize is that the stab wound would turn out to be fatal.
Zachariah Mwangi, Akinyi's husband, sustained injuries on his thigh, which severed to the femoral artery causing his death.
In yet another incident that occurred early June, a woman was stabbed severally by her husband and left to die.
Rose Mei was stabbed severally by the enraged Kelvin Kalela Munguti inflicting severe head and abdominal injuries.
SEE ALSO: Gikomba Chinese Traders Arrested Awaiting Deportation
She stated that it was not the first time the man had battered her.