Renowned Radio Citizen Presenter Mohammed Juma Njuguna dies. Njuguna passed on Saturday morning after a long illness at a Nairobi hospital.
His daughter, Haluwa Mohamed confirmed his passing stating, "Inalillahi wainailahi rajiuun Just lost my dad Mohammed Juma Njuguna," on her Facebook page.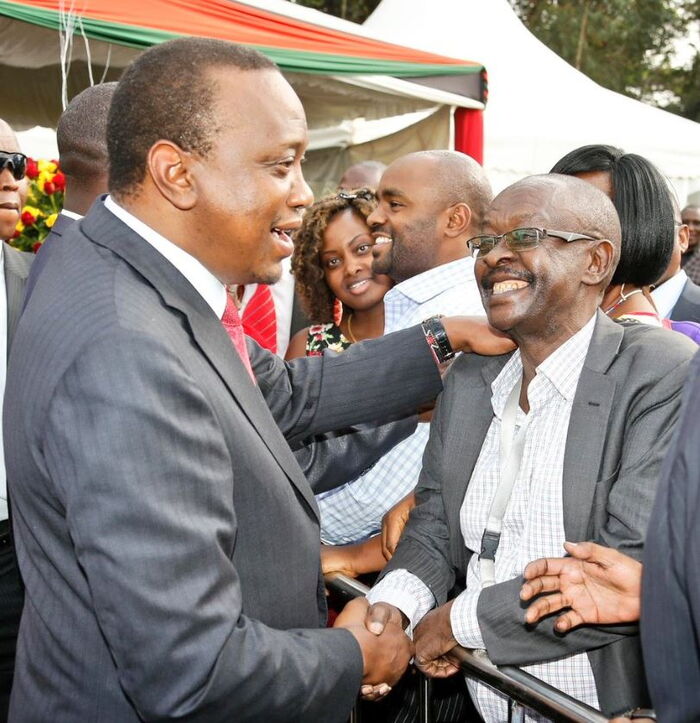 SEE ALSO: Raila Odinga Finally Awarded Ksh4B
Taking to their social handles, his colleagues eulogized the veteran journalist as one of the best in his field.
Mohammed was the pioneer of the English Premier League commentary in Kenya with over 40 years of experience.
He started his career with the then Voice of Kenya (VOK), now Kenya Broadcasting Corporation, (KBC), in 1970 as a radio producer before becoming a news editor.
Njuguna was considered among Kenya's greatest Swahili language football commentators along with Stephen Kikumu, Salim Juma, Salim Mohammed, Leonard Mambo Mbotela and Ali Salim Manga.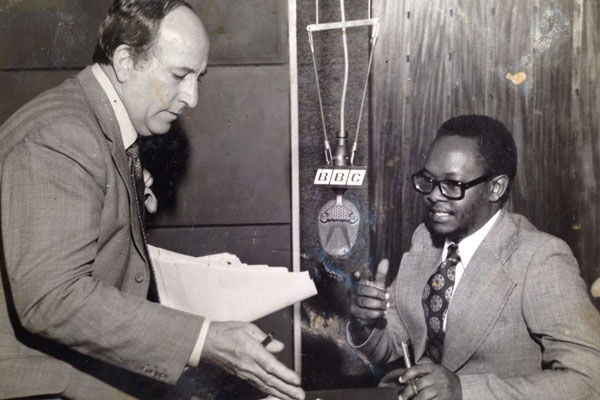 SEE ALSO: UK Detectives Fly to Kenya to Monitor New Currency
He was awarded a Head of State Commendation by retired President Mwai Kibaki on March 10, 2010 for his illustrious career in media.
Until his death, he was working as a content producer at Radio Citizen.