Nairobi Governor, Mike Mbuvi Sonko, exposes spies using drones to monitor his house a group of people who have allegedly booked three rooms in a five-star hotel to monitor his private residence and office in Upperhill.
On his Facebook page, the governor highlighted that people he believed were from global logistics or interns from the Ministry of Foreign Affairs were releasing drones to monitor his residence.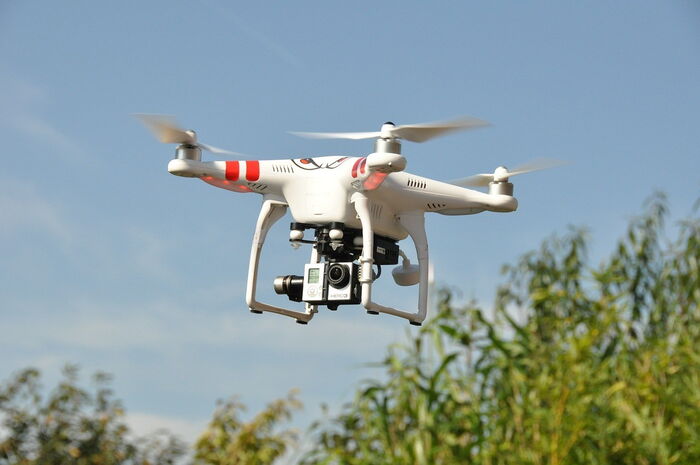 SEE ALSO: Family Members Kill Man Who Shot 6 Children
"Nyinyi SPECIAL BRANCH why do you waste taxpayers' money booking three rooms in a five-star hotel just behind my Upperhill private office and residence near Geo maps building," part of his post read.
He narrated that they had booked room 239 on the second floor of the building, which was directly opposite his house.
"If you want to take away my life just come for it anytime. I'm not a terrorist for you to misuse public funds in looking for it.
"Everyone will die including yourselves," Sonko divulged.
Some of the governor's followers encouraged him, citing that God was protecting him.
SEE ALSO: Start a Business That Can Earn You Big Profits!
"May the HEAVEN'S always protect you sir….in every step you take and everywhere you go may God send angles your way," Njoki commented.
"Our God is watching over your life. Lots of love from Kiambu," Ndua weighed in.
"Brother Sonko the scripture says that it's not by our might, not by our power, but by the Spirit of the Most High God. God is not limited by the laws of nature; He's limited by what we believe," Oloo maintained.