A brave woman killed robber who attempted to rob her shop in Ngangarithi Estate in Nyeri Town in the early morning of Thursday.
A police report on the incident indicated that the suspect was in the company of another who managed to escape. They are said to have broken into the retail shop at 3 am armed with crude weapons, stole valuable goods and hid in a nearby bush.
The woman and her husband rushed to the retail shop and faced the thugs after being alerted by a neighbor, who called to inform them that their shop was being robbed.
SEE ALSO: Protestors Lay Corpses on Nairobi-Nakuru Highway
The two robbers scattered in two different directions and the woman was left behind in the shop after the neighbors ganged up with the husband to pursue one of the suspects.
It was claimed that the second mugger, who had sought refuge near the shop, went back into the kiosk and attempted to rape the woman.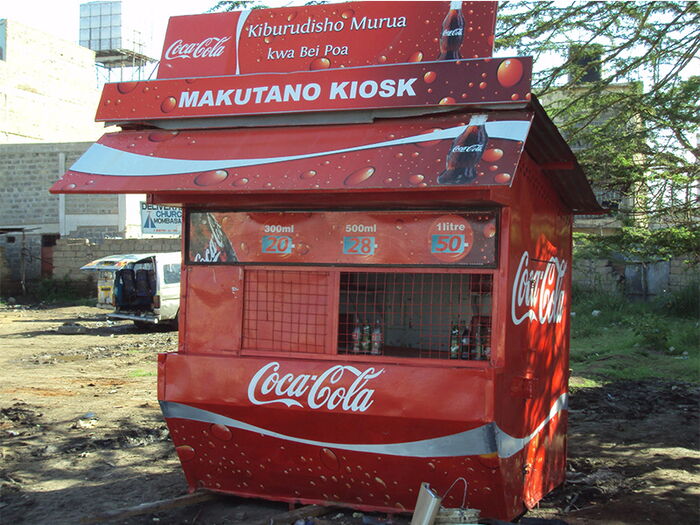 It was during the entanglement that the woman is reported to have reached for a kitchen knife and stabbed the robber in the neck. The bleeding suspect ran off but collapsed and succumbed to the injury a few meters from the scene of crime.
SEE ALSO: Ksh2,820 Bhang Earns Woman 30-Year Sentence
"It is true there was such an incident this morning. We are still processing the information and we will release the details later," Nyeri Central deputy sub-county police commander Bernard Amugune said.
Police affirmed that they recovered the stolen goods and they were already in pursuit of the other burglar.
The deceased's body was taken to the Nyeri County Referral Hospital mortuary.
SEE ALSO: Govt to Spend Ksh152 M to Repair DP's Home1`