A milk factory worker was burnt to death. He succumbed to severe burns after he followed his supervisor's orders of cleaning a boiler in Sachangwan, Nakuru.
According to witnesses, the worker, Enock Bii, had obliged to the orders instructing him to clean up the boiler manually despite the fact that the job is usually done mechanically.
SEE ALSO: How NYS Official Died in Wife-Sharing Arrangement
While Bii, a third born in a family of six, was inside cleaning, another worker, who was not in the know, turned on the Boiler. The deceased suffered 87 per cent burns.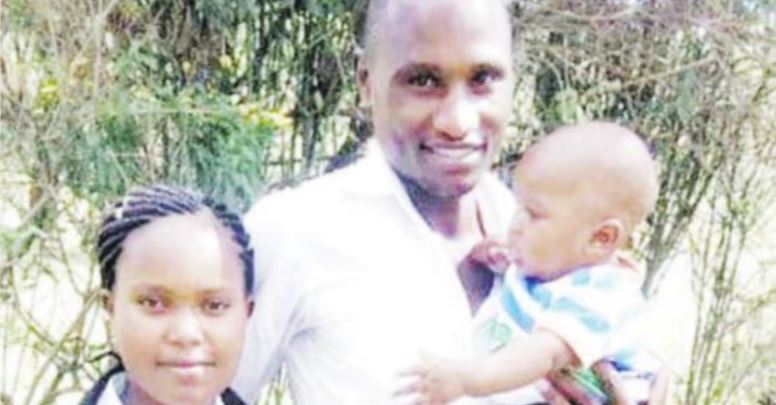 "The body shows fresh burns from hot liquid affecting the head, upper limbs, back… Total burnt surface is estimated at 87 per cent." showed a report from the pathologist.
"Last week we tragically lost one of our members in Sachangwan through enormous human error. The boiler was accidentally switched on while Bii was still inside.
SEE ALSO: 2019 Latest fluffy kinky twist hairstyles
"He was taken to St. Joseph Hospital in Molo on May 31 before being transferred to Nakuru's War Memorial Hospital where he died on Saturday (June 1)," quoted an anonymous insider from the factory.
Mourning his son, John Rono regretted the manner in which Bii passed on terming it as very painful.
"I have been having sleepless nights since the incident happened," he stated.
The company has stayed in touch with the deceased's family and are hoping to solve the issue amicably.
Bii is survived by his wife a nine-month-old son.
SEE ALSO: WAYS TO GET RID OF BABY FAT